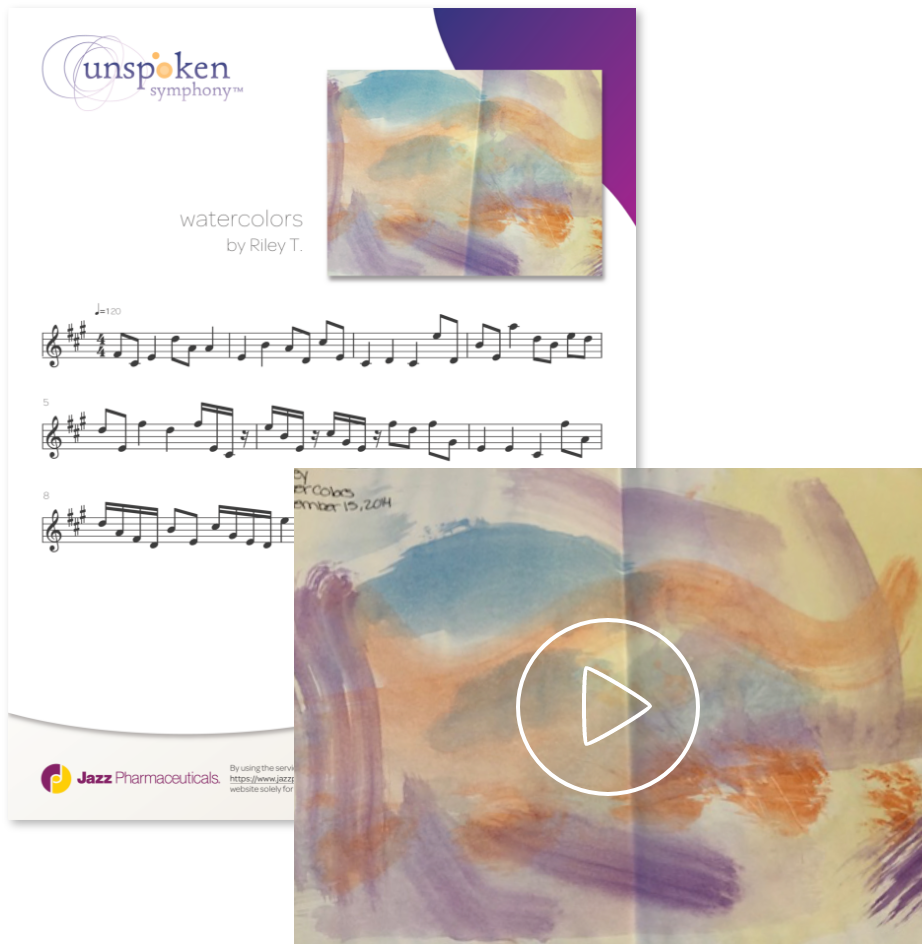 Along with a lovely backstory of a file transformation tool inspired by a little girl who couldn't speak, the Unspoken Symphony platform turns images into music files. It's easy to use, albiet some limited instrumentations. It also kicks out a video file and a PDF of the musical manuscript. There's even an optional gallery for sharing, with kids and adult artwork turned into music. Cool, right?
From the site:
The software analyzes the shapes, lines, brightness, contrast, dominant colors, and density in each piece of art. It uses that information to determine the tempo, chords, musical style, timing, and pitch for each melody created, so each one is unique.
Give it a try. Share out the video file and/or the music manuscript.
Tweet your response to @ds106dc and be sure to include the hashtag #tdc3998