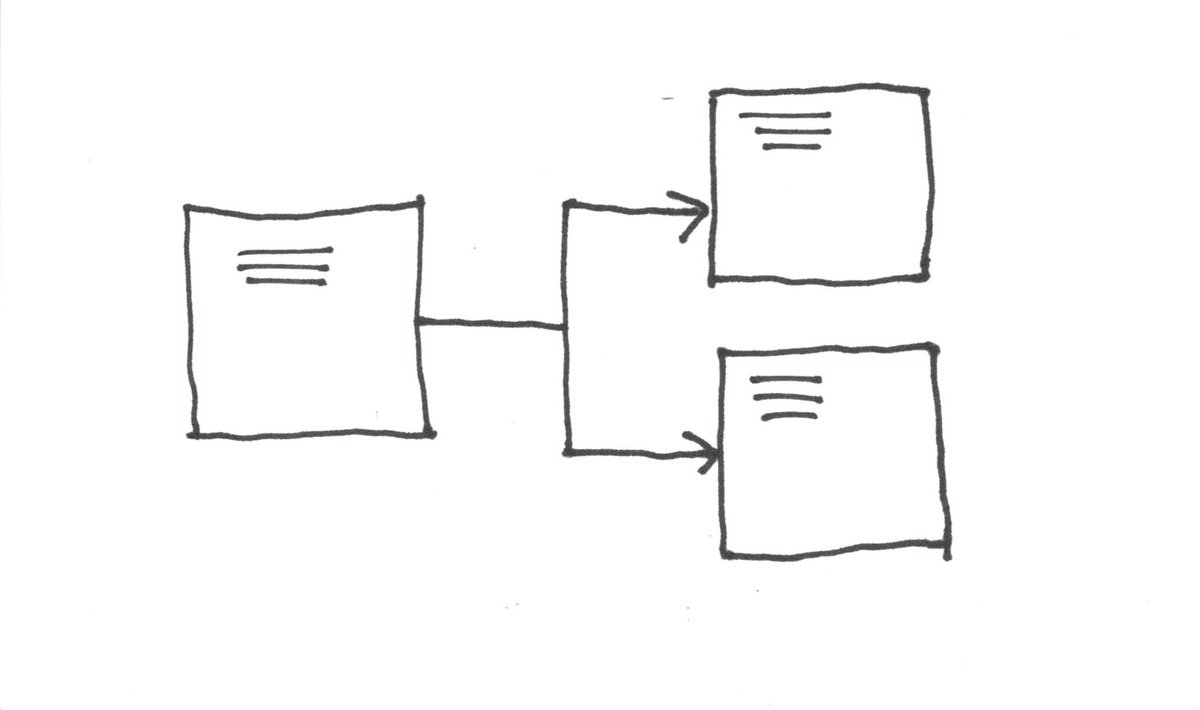 (Illustration by Dave Gray via Twitter)
Dave Gray sends forth a daily visual framework — a sketch drawing of a system or flow or design — and asks: What might you explore with this visual framework?
Let's take the challenge.
Go to Dave's Twitter feed and choose either a recent sketch or scroll through until one catches your eye, and use it for an explanation (per Dave's prompt) or, since this is DS106 and we remix with passion and creativity, maybe use Dave's sketch drawings for something completely new.
Tweet your response to @ds106dc and be sure to include the hashtag #tdc3782